The Creeping and The Wise

2021
The Creeping and The Wise
is glass made from fossilised Romer's gap Tetrapods and bone ash of Homo Sapiens with potash and kelp from forests of the sea and land.
The sculpture combines the beginnings of life as it emerged from the water to live on land with our own human species and the precarious position in the present. Evoking skeletal forms, the work embodies fluidity between the animal, human and botanical states.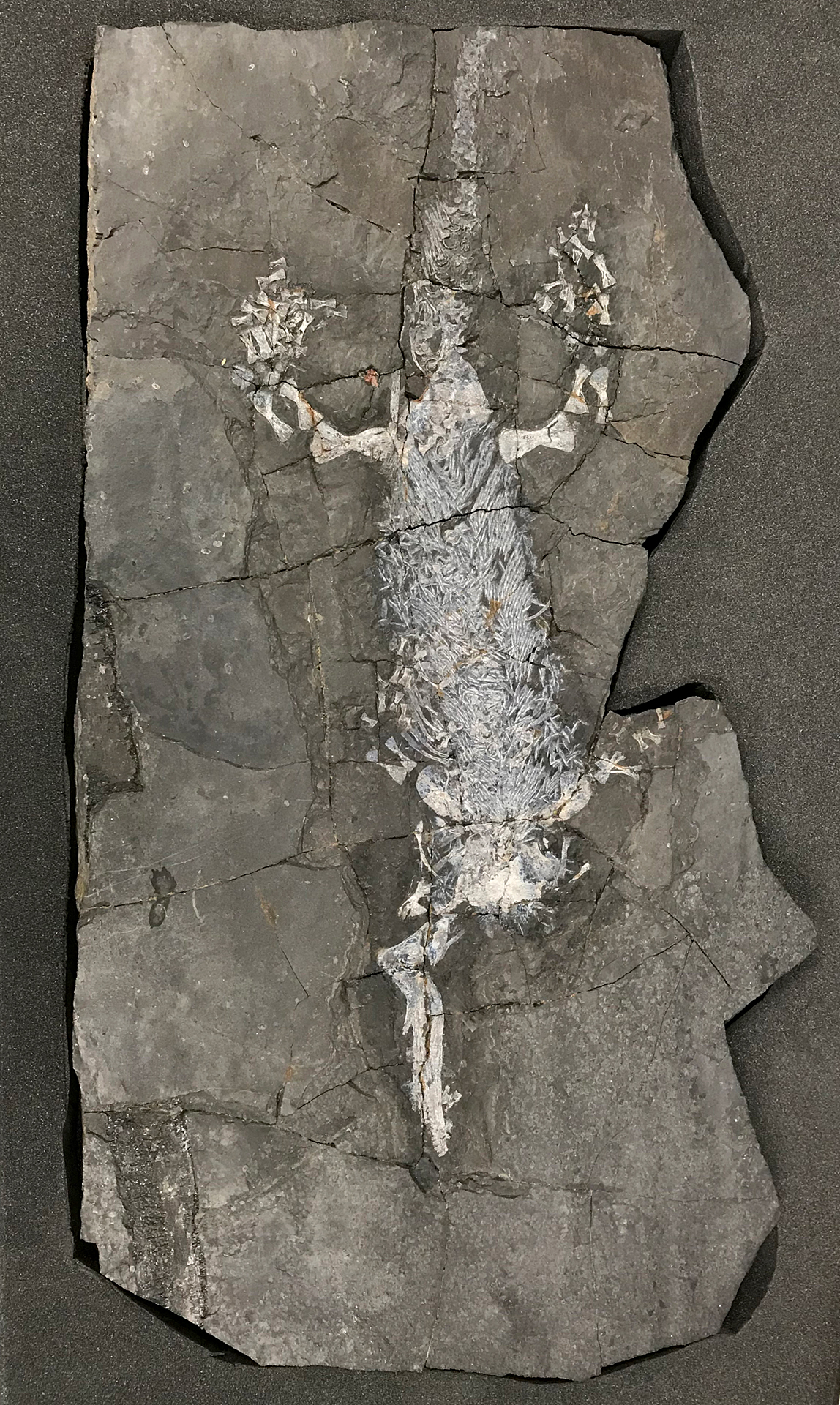 Thanks to Sarah Rothwell, Dr Stig Walsh, National Museum of Scotland, Minimelt Glass, Colin Rennie and National Glass Centre. Photography by John McKenzie.