a story of its own telling

2018
a story of its own telling
is a Forest Glass sculpture consisting of beakers and an engraved rondel.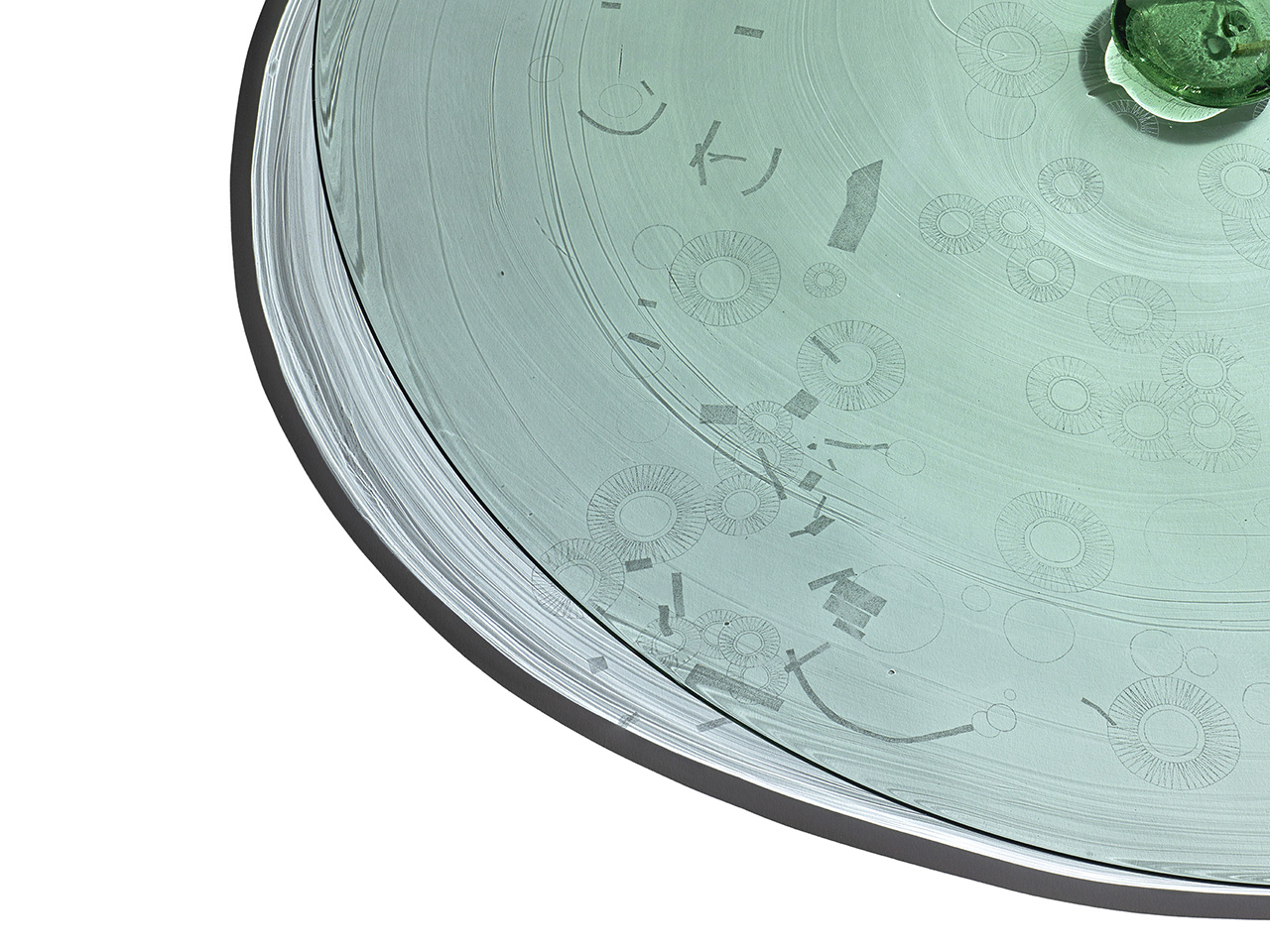 Working with paleobotanists, material scientists and glass blowers at Corning Museum of Glass, Anne Vibeke has made an installation in which each element carries within it the essence and ingredients of site and context; 385 million year old fossils from the Gilboa Fossil Forest in the Catskills and potash she extracted from local trees (the 'black salts' once produced by early settlers) combine to become transmogrifying elements in a contemporary glass batch. By utilising processes of late medieval Waldglas fresh readings of histories, objects and ancient landscapes emerge. The rondel engraving acts as a cartographic score for the arrangement of the beakers. Each vessel, unique in shape and size, placed to mark the position of trees as they stood in the earliest forest.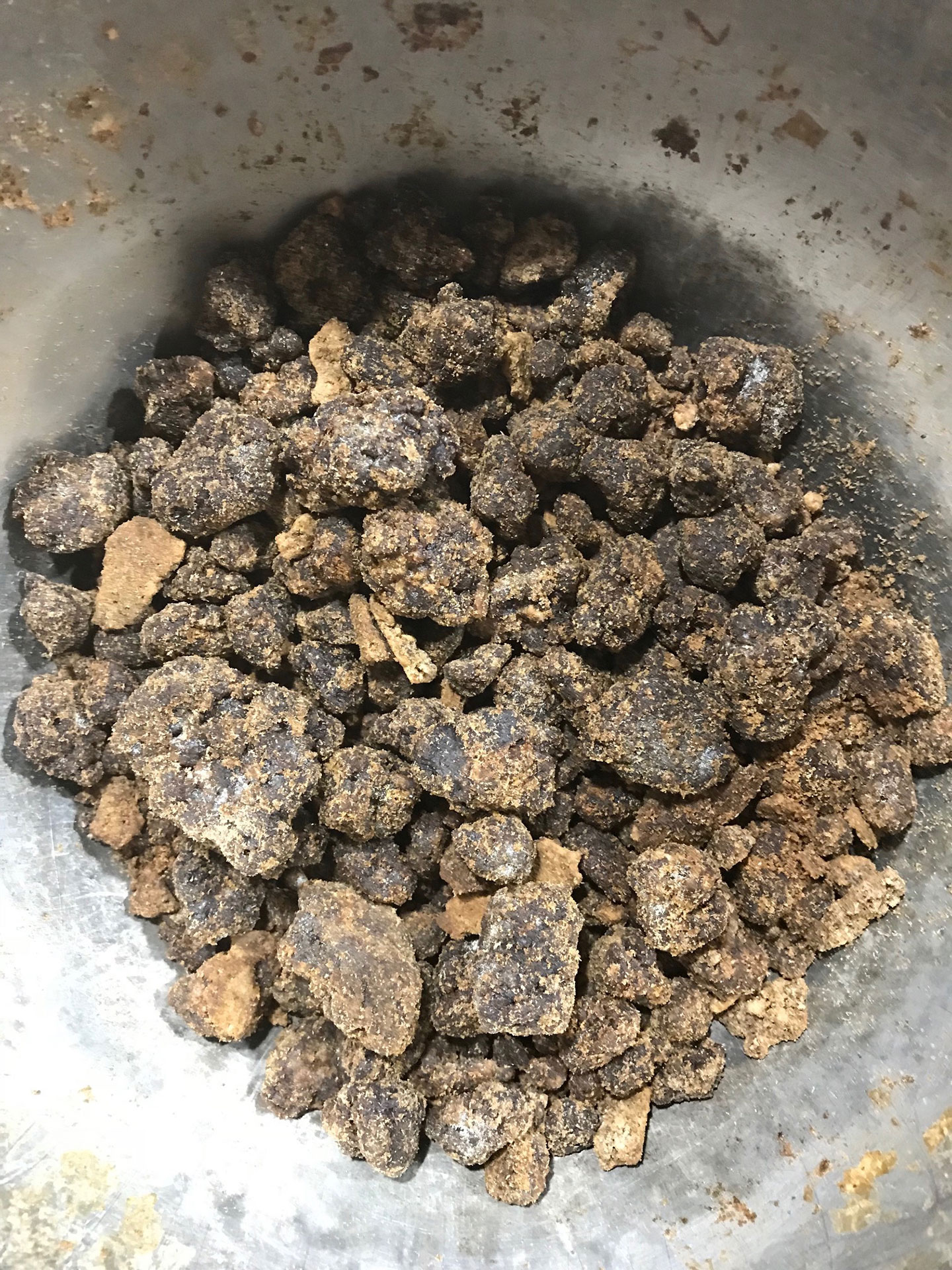 The project was supported by an artist residency in The Studio at Corning Museum of Glass. Thanks to paleobotanists Dr William Stein of Binghamton University and New York State Museum and Dr Christopher Berry at Cardiff University, Ross A Delano and Martin Janecky.